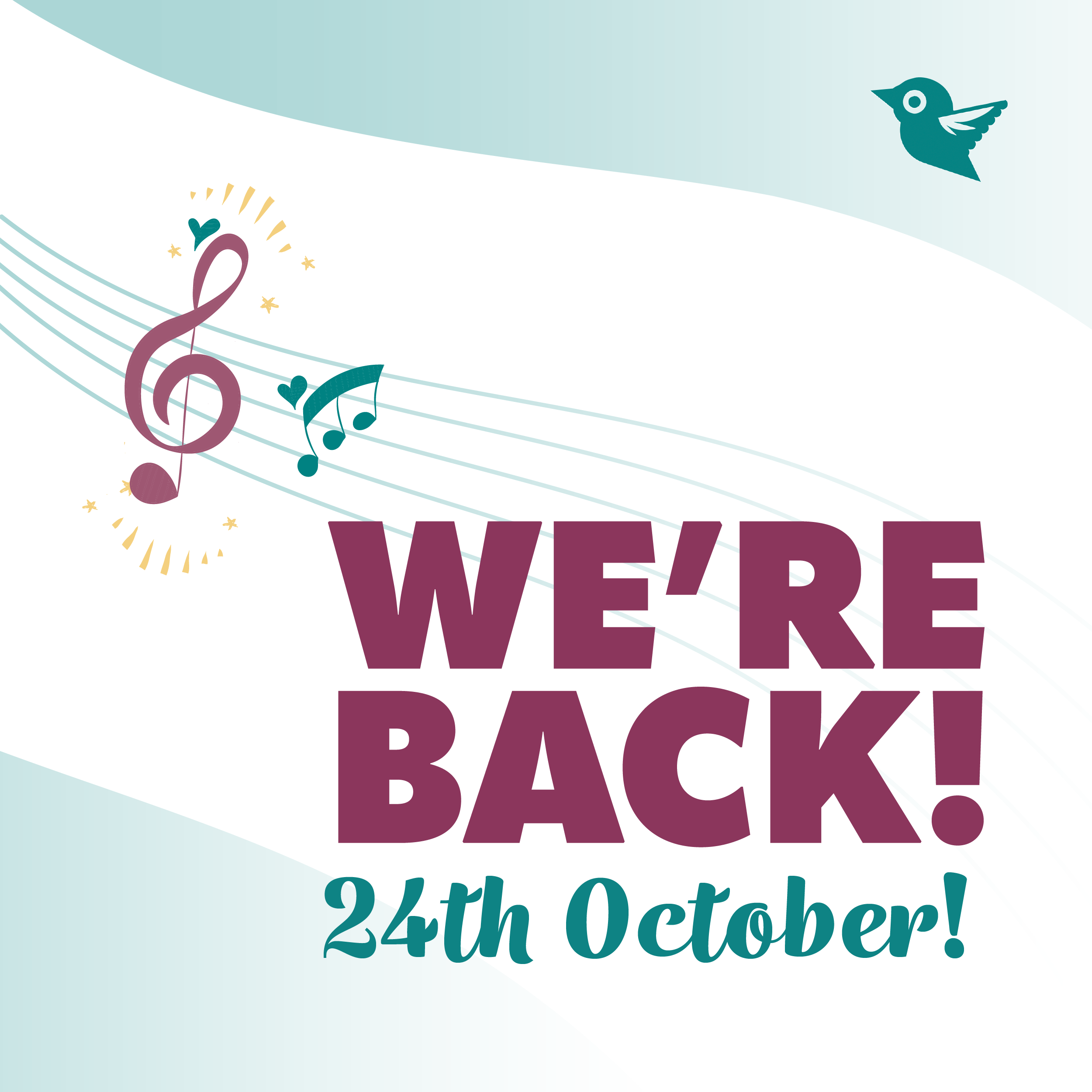 Members Area
We're back for our new block on the 24th October! You can book your spot here.
When you purchase the block you will receive an email with a link to the block page where you can find lyrics and the practise tracks.
When you check-out, please don't use the e-cheque option.
*Please get in touch via the Contact page or email hello@soundroutessingers.com if you do not receive your downloads in 'My Account, Downloads' *
**All arrangements owned by ©Shona Brown 2020. Arrangements and practice tracks must not be used, copied or shared without permission.**
SoundRoutes Singers Home
Are you looking for the Sound Routes Singers homepage? Simply click the button below to return now.
Contact Us
If you have any issues or queries or simply want to get in touch, click the button below and we would be delighted to hear from you.